Straight Design's mission is to implement and deliver a unique vision for each and every project.
Straight Designs begins the process by having an initial consultation with the client where needs, expectations and challenges are discussed. Afterwards a space plan is created, which serves as the fundamental core of the design.
PROCUREMENT AND CUSTOM FABRICATION
Straight Designs has an in-house purchasing department that handles the procurement and shipping of furniture, fixtures and accessories. Having strong, long-term relationships with suppliers allows us to offer distinctive products at unbeatable prices. When a project calls for customization, our craftsmen create quality, one-of-a-kind elements that speak to the personality and function of the design.
With this provided service, clients are able to view and experience a new project prior to the start of its physical execution. Our designers will work closely with you to fully understand and capture the vision showing furnishings, lighting, color options, textural examples and proposed structural elements.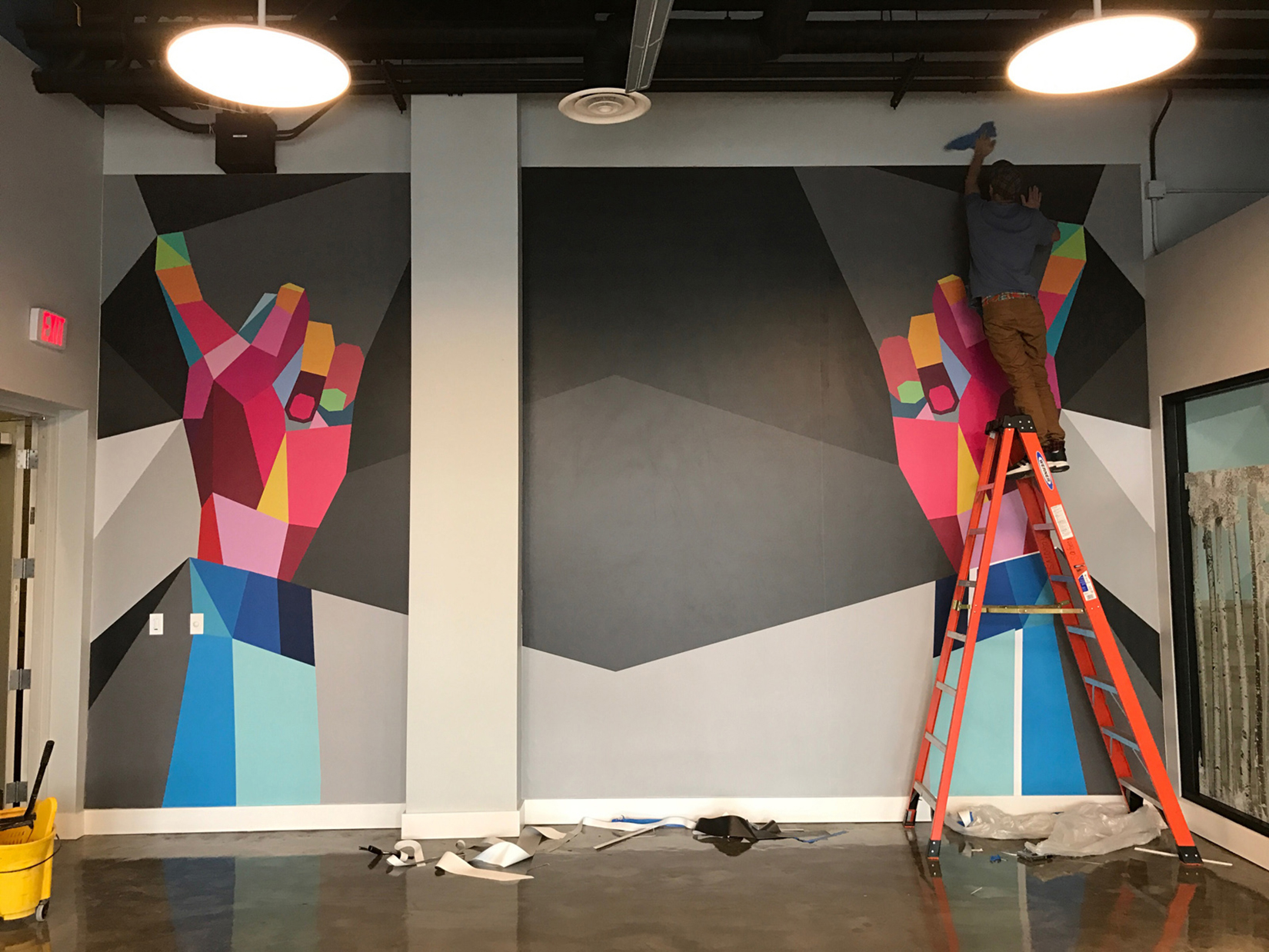 The final step of the design process is the installation. During this stage, designers adopt the appropriate level of personalization and permanence depending on the space's purpose. After adding the main furniture pieces and design components, artwork and accessories are implemented that pull together a visually cohesive space.